Now since 2020 year, Haiti candle market policy change many, it need inspection before shipment to get COC.
Our candles are popular in Haiti, we have more experience in Congo Market.
Candles carton are small but strong not easy to broken and candles color is off white and snow white as client choose, this White Candles are strong and once arrive port aslo not melt.
The candles certificates of Analysis/Test reports must cover the details specified in the table below, results shall be within the accepthance limites COA shall be signed and have batch No, Manfacturerning and expriry date traceabele to the current shipment. and aslo buyers information, contact way for BV inspection.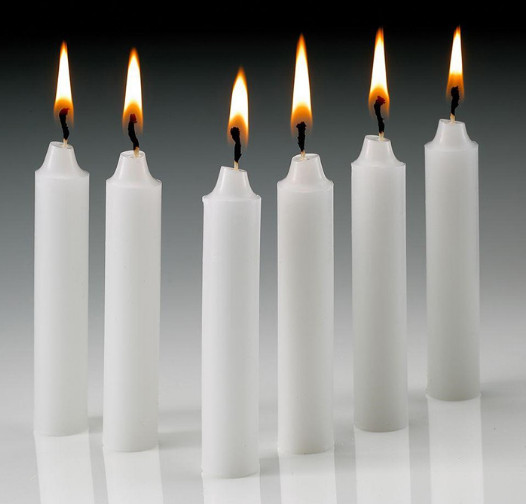 To other port, if have SGS inspection, for example: Haidi candle market, cartons need to show: batch No, Manfacturerning and expriry date traceabele to the current shipment. Once confirm ok, then allow to ship
To Carmaroon candle market, the buyer fist gives SGS NO, Then the salers to go websites to apply documents and the under value invoice or true invoice, attached candles packing list and bill of loading, and declaration paper,
To Madagacar candle market, this country aslo need SGS document on website, client supply candle commerical invoice and packing list, the candle factory enclosed the candle bill of loading on progress, once get success, the port can take and clear goods
Before loading to inspection, the important to notice the candles package
For the marking, please include precautionary statement or warning.
So the candle buyers pls aslo check carefully the destination port clear port requirement, and items. and if do inspection before candle loading, what cartons and inner package will show, so when to produce candles, candles supplier will produce candle carton and candle box inner package as inpection requirement, in case of any loss or return.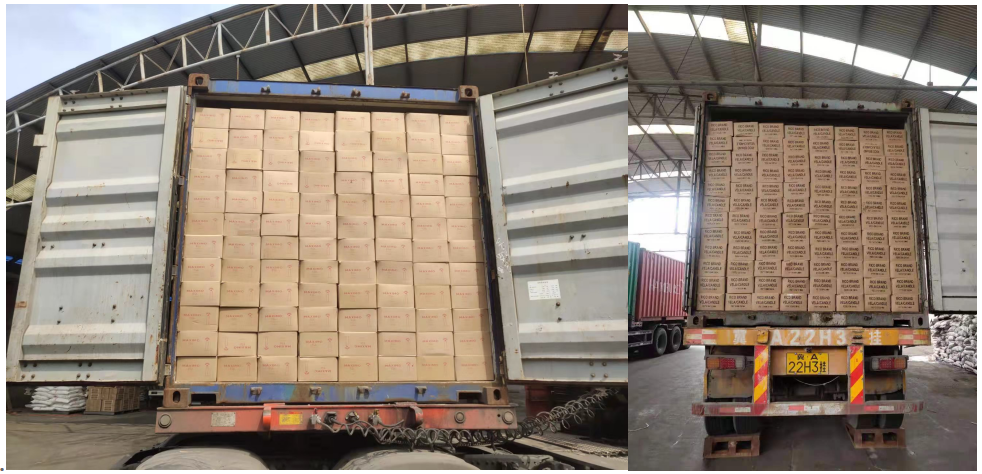 ---
Post time: May-09-2022