Shijiazhuang Zhongya Candle Co,. Ltd.
Shjiazhuang Zhongya Candle Co., Ltd. (old name Gaocheng Zhongya Candle Co., Ltd.) is one of largerst facto-ry which maily produce candle in guxian village, Gaocheng city hebei, China. This village called candle village, a long historty to produce candles by hand. So the factory workers nearly from child time would known candle making.
It's area over 30.000 square and there is about 600 stuffs and works to produce.
The candle manufacturer have high technology produce and package machine and aslo with more rich experience on candle making. Zhongya candle factory have their popular brand: tower of golden, and holy brand, golden eyes selling well in africa market.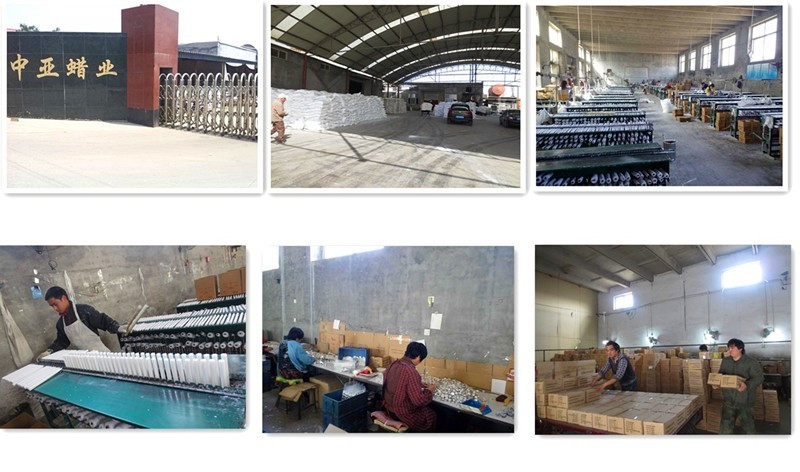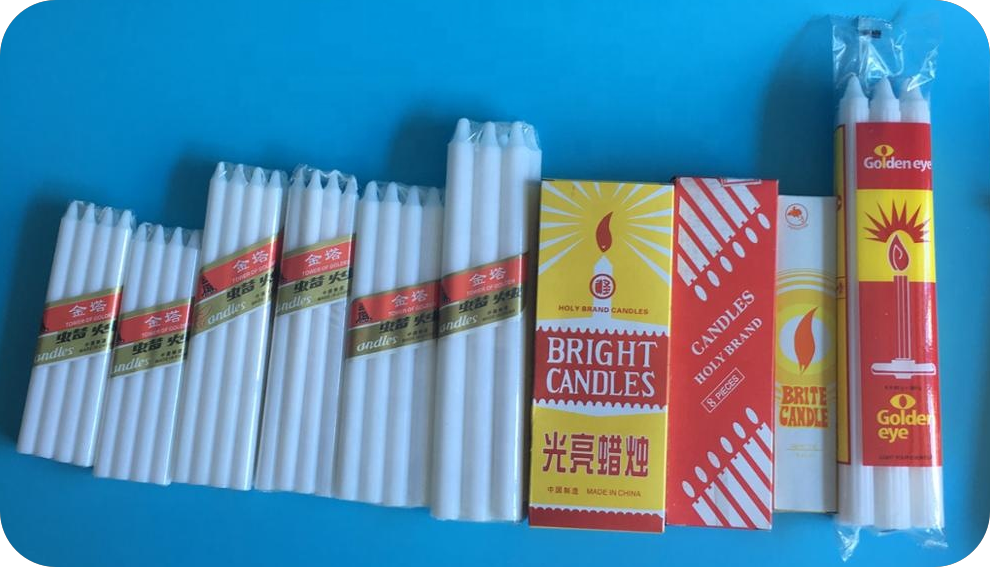 Our factory mainly product is white stick candle, color stick candle. Tea light candle, Jewish candle, spiral candle, taper candle, gift candle. Thess candle are used for daily lighting bright, party decoration, household candle decoration, pray. Since we have exports rights from our government in 2000 year, our factory has undergone 20years, therefore she has rich experiences for pro-cessing of candles, many technicians, well equipments and productive facilities so that we can ensure goods qualities, timely shipment and competitive prices. Our candle factory gurantee that:
Same quality, better price, Same price, Better quality. So we just waiting for you target require details. Exact weight and exact dia and candle length.
If to target candle market, the countries need declaration certificate, for example Nigera need soncap or coc certificate, we can help to apply, to angola need cnca certicate, to Madagascar need BISC certificate and so on, we have rich experience.


We have exported our candles to many contries and regions all over the world, especially west Africa, south Africa, mid-East, South Ameri-ca, and some European contries. Our candles enjoy a good reputation among the customers.
Different market need different item candles velas, bougies, zhongya candle factory will introduce more popular candles size to client and help client to get larger candle marekt. for candle pack design, zhongya candle manufacturer have own designer to make a nice design with client logo.
we sincerely welcome the customers and friends from home and abroad to contact us and build long time busi-ness for win win!


Factory candle loading :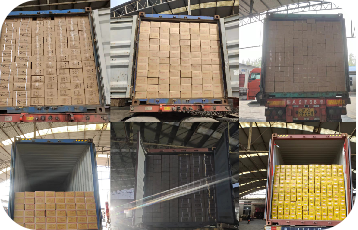 Candle Warehouse: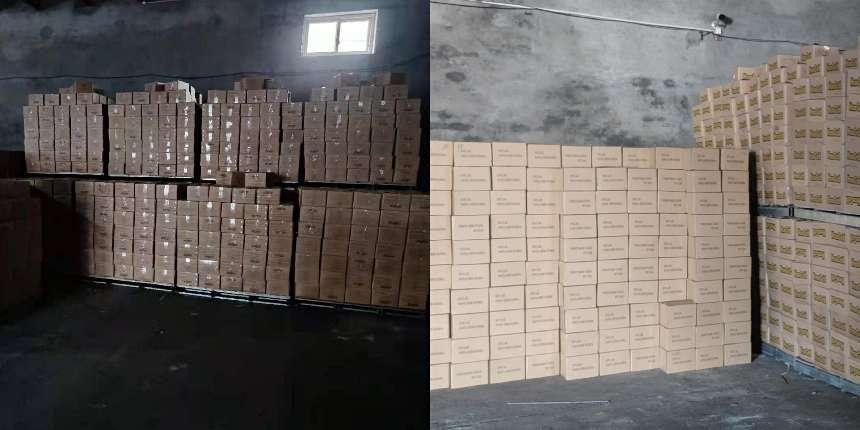 Candle paraffin wax material :